Swrve has the framework available to support single sign-on (SSO) via SAML. If your internal system supports SAML and you would like to incorporate SSO into your Swrve service, contact your CSM at support@swrve.com. They will coordinate any custom configuration required.
Logging into Swrve using SSO
To log in to Swrve using SSO credentials, on the Swrve login screen, select use your business login.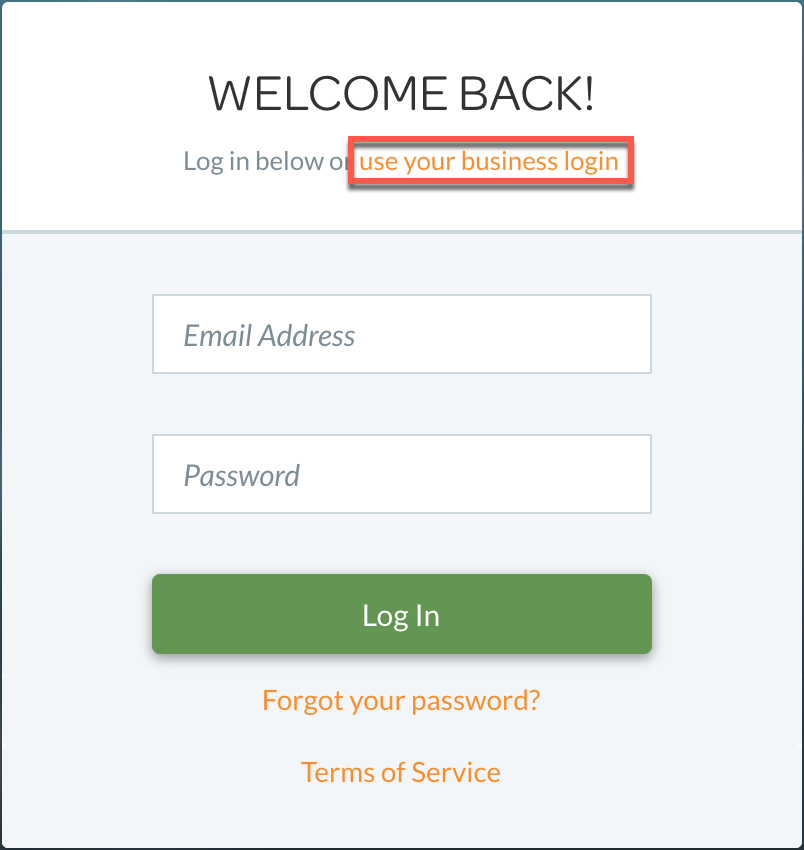 Enter your email address or domain.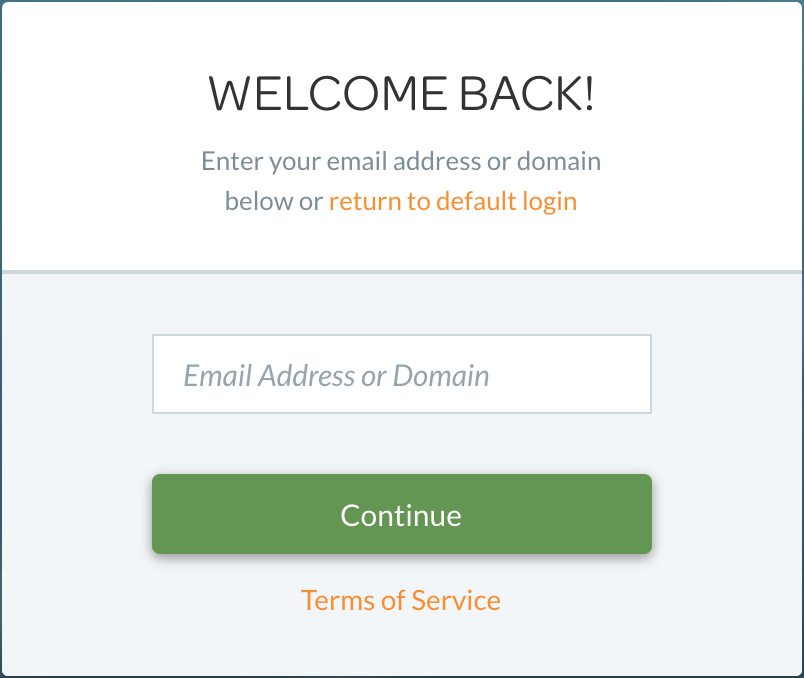 You will be redirected to your domain login and then returned to the Swrve dashboard once your credentials are authenticated.
---
Google Workspace SAML
If you use Google as your email provider, they support Swrve as a pre-integrated SAML application. For information on how to set up SSO via SAML for Swrve using your Google Workspace email accounts, see the Google Workspace Admin Help article, Swrve cloud application.